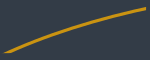 Consultants and coaches from major international consulting firms with operational experience in corporate environments.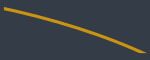 The Shaker Academy: Trainers or coaches, they are the workforce on our coaching assignments
The Shaker Company Consulting: Consultants expert in their functional areas, they deliver expertise on our consulting activities

Agencies, start-ups or tech companies, they bring their business or digital expertise.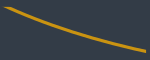 Corporate governance for inspiration and impact.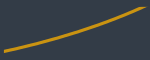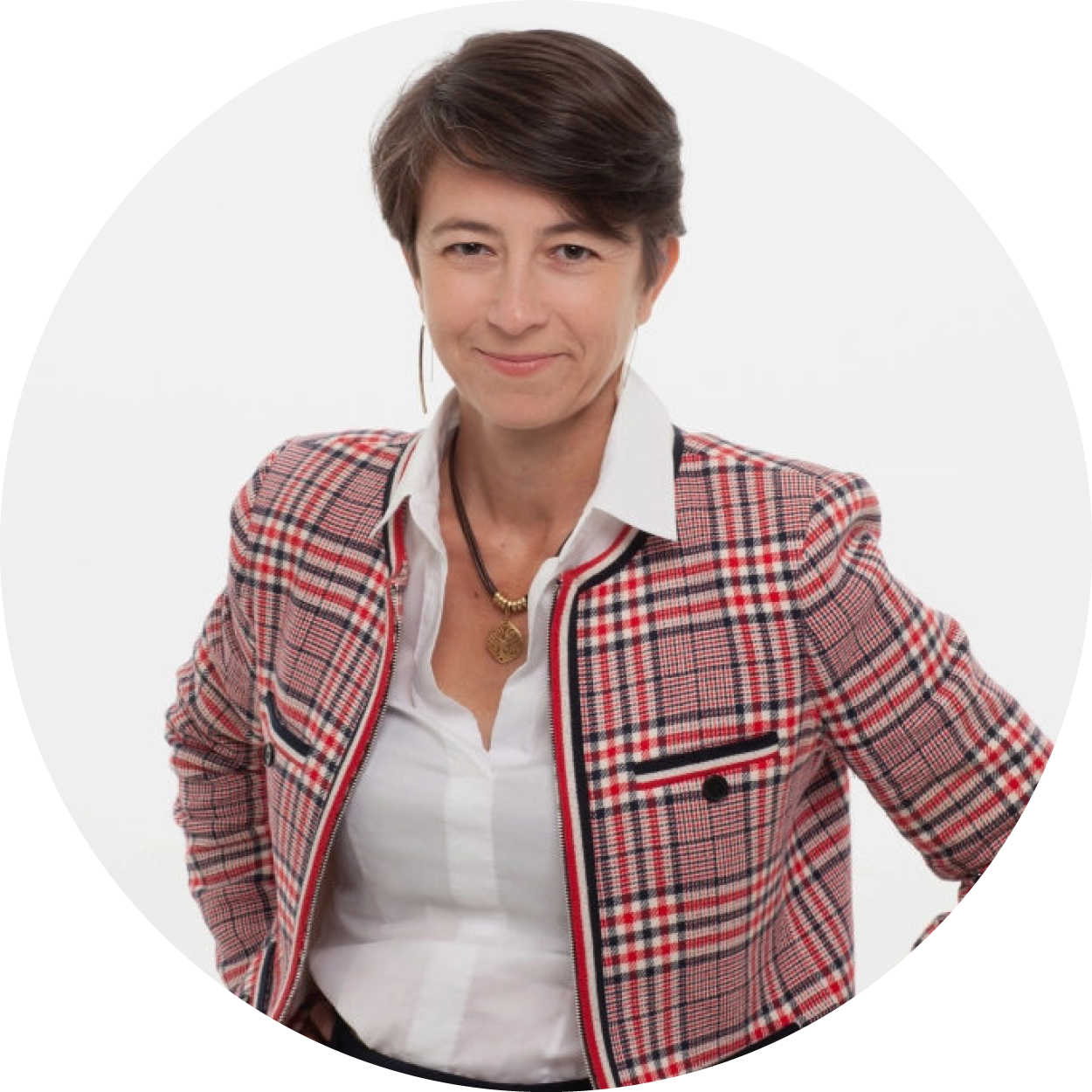 #meaning #innovation #resilience #transformation
Passionate about overcoming human vicissitudes, Karine is an expert in transformation projects of all kinds.
Tactical and creative, she enjoys creating exciting, high-impact human adventures.
Her hero: come and ask her, she doesn't like anonymous unveiling...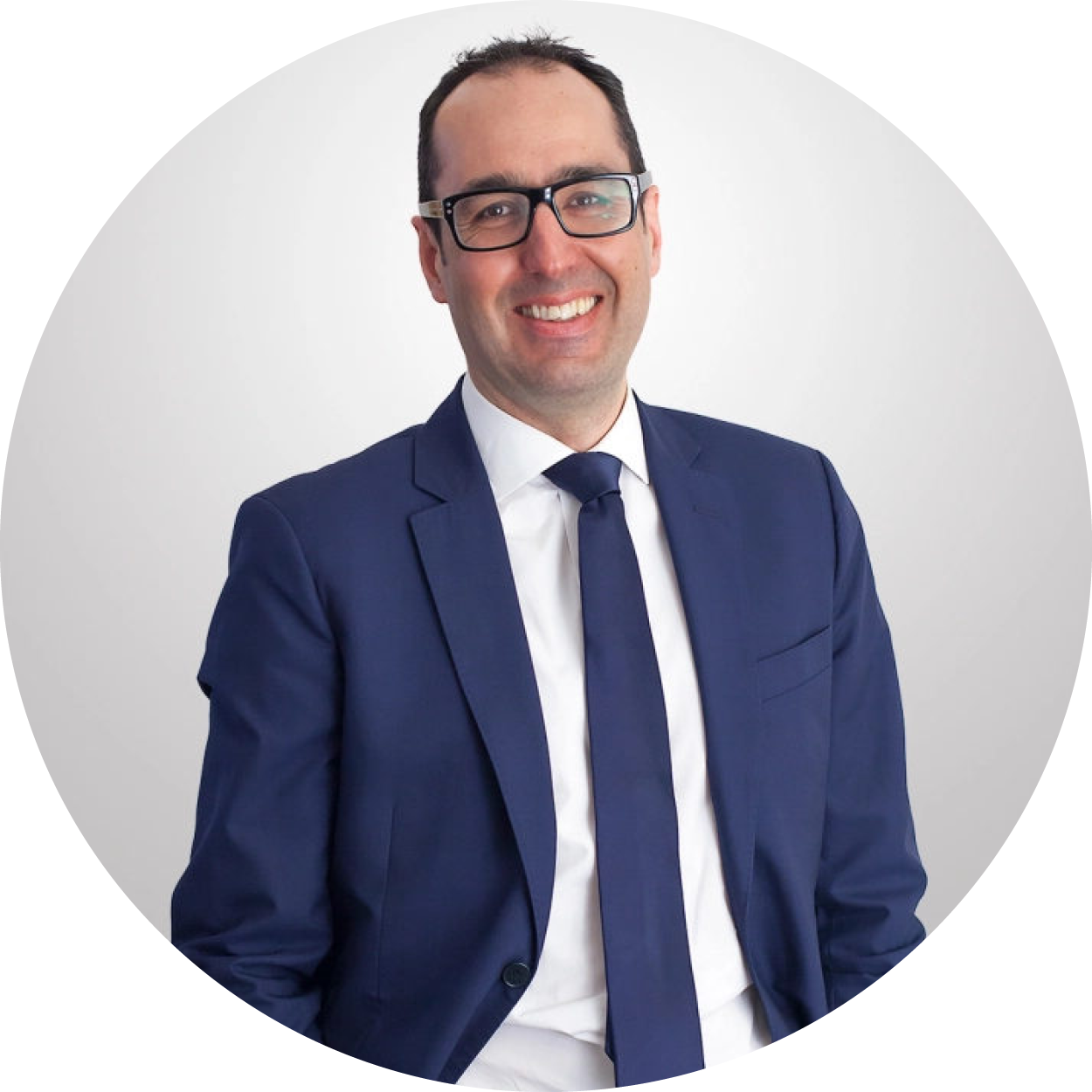 #operational excellence #executive coaching #leadership
With a sense of structure, pragmatism and synthesis inherited from his 20 years experience in Anglo-Saxon cultures, Ludovic is an expert in operational excellence in the healthcare sector and an unconditional enthusiast for leadership development.
His hero: as a diversity fan, he knows how to bridge the gap between Michelle Obama and James Bond...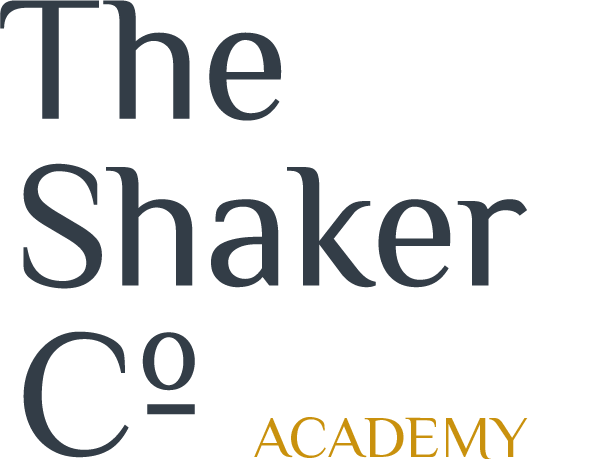 Trainers and coaches to carry out training and coaching programmes.
#genderbalance #balanceforbetterbusiness #navigateuncertainty
Optimistic, born enthusiastic, very at ease with chaos, Delphine accompanies her clients in transformation projects.
Her heroine: Simone Veil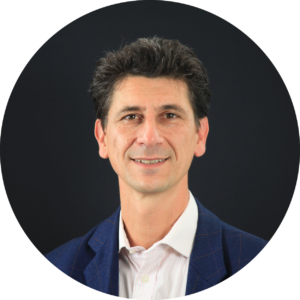 #focus #resilience #leadership #transformation #innovation
Fascinated by the human development and keen on performance sciences, Laurent accompanies the transformation of organisations through the transformation of their living forces. Aligned, passionate about Qi Gong, he guides teams in the discovery of practices to take up the challenges of their daily life with enthusiasm and navigate the unknown with serenity.
His hero: the one at the heart of each and every one of us.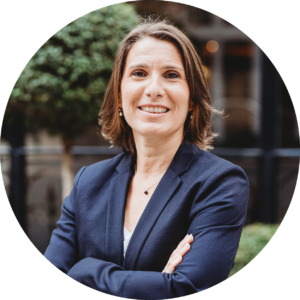 #collaborative #systemic #appreciative #responsibility #multicultural
Lorraine is on a mission to co-create a world where fluid interactions and accountability lead to impactful change. She likes to connect different people and disciplines to help each organization build the future that matches their culture and their ambition, with a focus on responsibility and empowerment.
Her hero: every leader who is willing to make teams and people grow .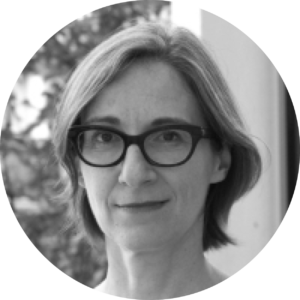 Curious and aspiring polymath, Florence provides leaders and their organisations with tools to master complexity.
An adept of Pareto's law, she focuses on the 20% of actions that produce 80% results.
Her hero: Elon Musk.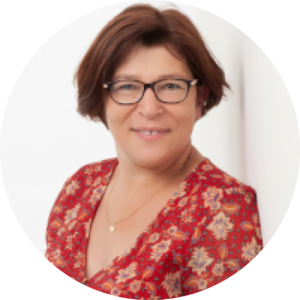 #human #performing #transformation #release
Christelle invites you to "go deep" right away. Her sharpness and her accuracy in the exchange generates change for real. Her mastery of numerous humanistic disciplines provides the framework of trust that is essential for profound transformations.
Her hero: they are numerous and in the everyday life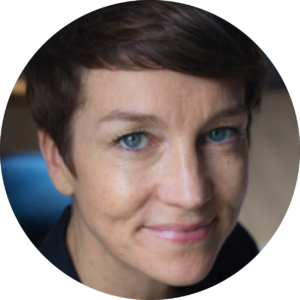 #RH #family businesses #transmission
In her quest for authenticity and depth in relationships, Carole masters all the technicalities of the HR function. With tact and finesse, she works to strengthen bonds of trust in a lasting way to help teams deal with the ups and downs of the company, while respecting the uniqueness of each individual.
Her hero: Gandhi cloned with Roger Federer!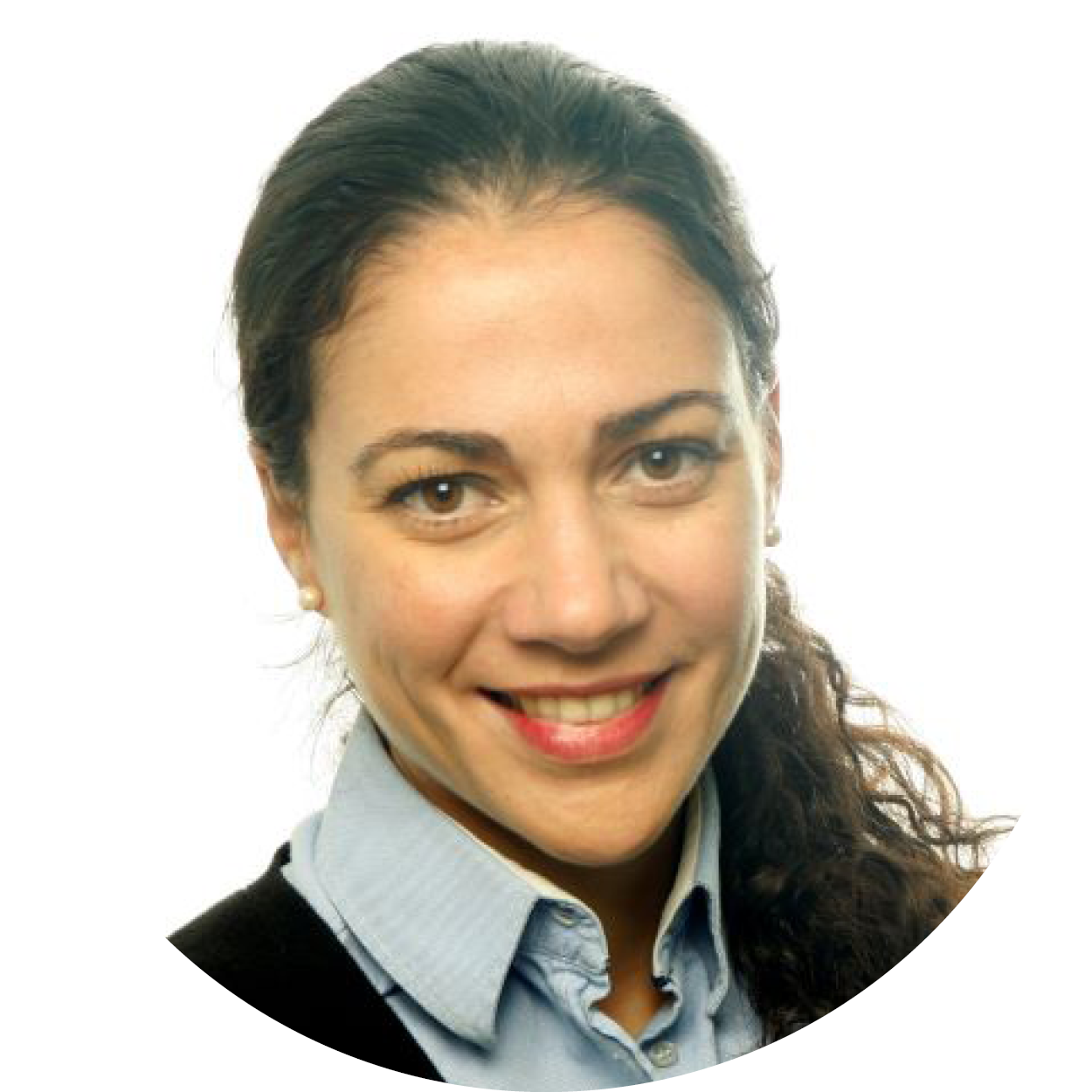 #resilience #multiculturalism #adaptation #vulnerability
Passionate about multicultural issues, curious, multi-potential, Sofia loves above all to enhance her fellow man, to facilitate and transmit in a cheerful and pragmatic way.
Her hero: the answer would surprise you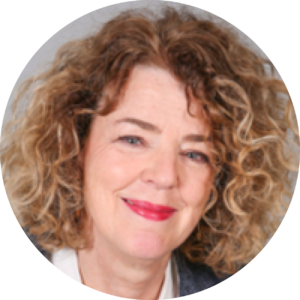 #executive coaching #executive coaching #operational excellence #international experience #multicultural management
Passionate about people and with 25 years of experience in transformation and operational excellence in international and multicultural contexts within large international groups, Barbara enjoys working on individual and collective strengths with her clients and developing a positive and rewarding approach.
Her hero: the father of positive philosophy: Aristotle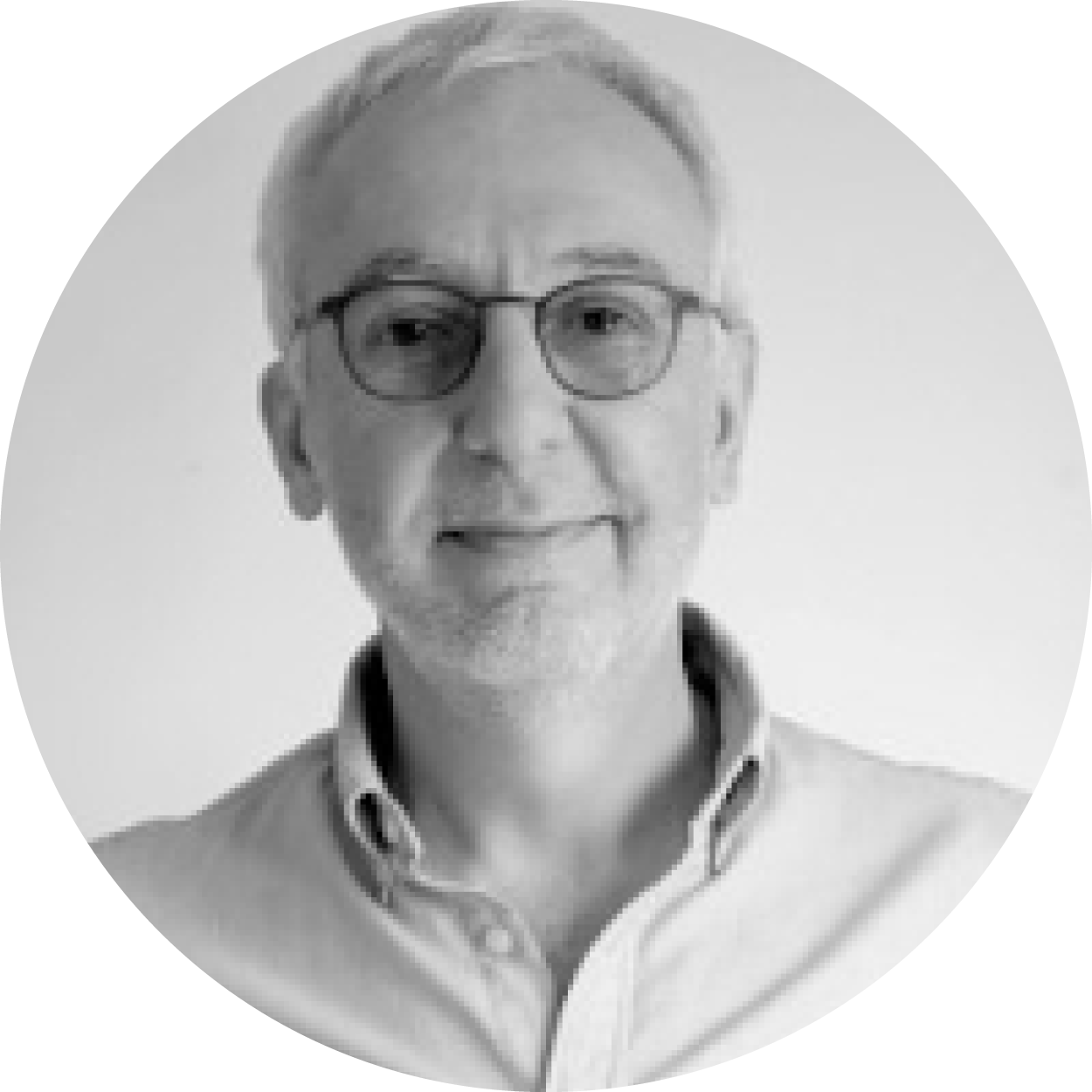 #governance #teamcoaching #systemic #leadership
Engineer with 30 years management experience in multicultural environments, Pascal is passionate about change management in organisations. As a certified coach, he supports teams and decision-makers in successful transformation projects and more particularly during managerial transitions period, in order to deploy a team, increase responsibility and autonomy and combine performance and commitment.
With a calm and direct energy, Pascal provides positive, structured and confident support.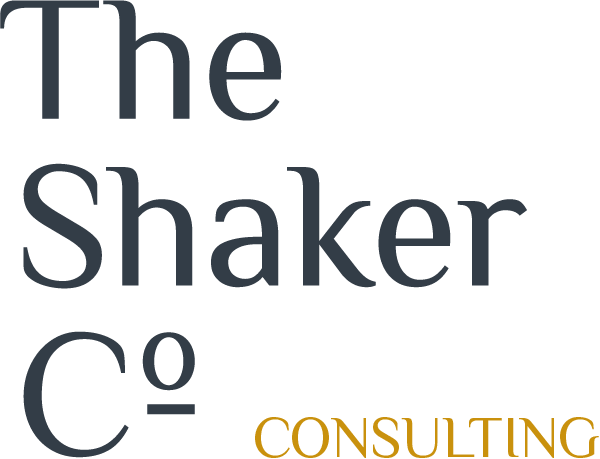 Senior consultants, experts in their field, bringing this expertise on projects.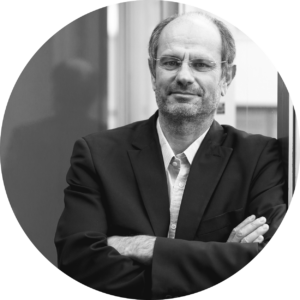 #performance #digital #finance
With a predilection in the field of wines and spirits and an expert in systems and organisational auditing, Nicolas supports transformation projects for IT and financial functions (master plan), organisational design and financial performance system.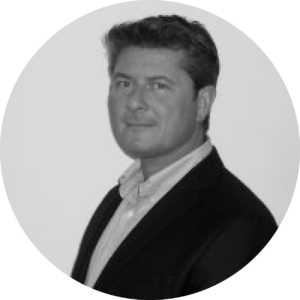 #production #improvement #leanmanagement
Experienced in production, quality and lean management, François deploys his know-how in the implementation of continuous improvement tools, in operational support and in change management.
Pragmatic manager, close to teams, he brings them together to ensure the success of ambitious and innovative projects, in both industrial and services environments.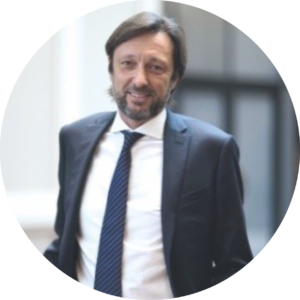 #ecology #climatechange #awareness
Man is part of Nature. Nature is dying. Let's wake up. Richard proposes to engage companies in connecting with the living, bringing his experience in Eco gestures and awakening to environmental issues. Enthusiastic, engaged and convincing, he will help you to work towards the joy of creating a positive impact for the planet.
His mentors : Rifkin, Hulot, Jancovici, Krishna Murti, Ekhart Tolle... for their contributions in reconnecting us with Nature and the Present.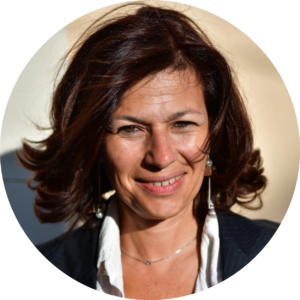 #purchasing #sourcing #creationof value
Value cannot be bought, it is created. With 20 years of experience in international purchasing, Marion likes to support purchasing teams in structuring transformation projects that create value for the company. Passionate, enthusiastic and pragmatic, she is guided by a concern for collective results.
Her hero: without hesitation THE multidisciplinary creative genius... Leonardo Da Vinci!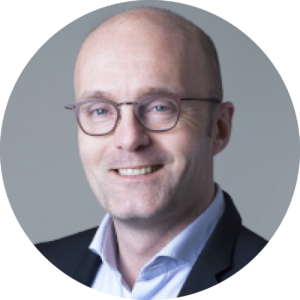 #transformation #digital #IT #resilience #customerexperience
Motivated by a desire to support organisations willing to adapt to a constantly changing environment. Expert in digital transformation, customer relations and IT at the service of business objectives.
Its philosophy: learn, pass on and evolve!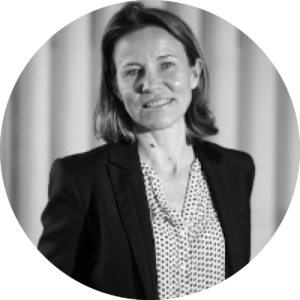 #performance #marketing #commercial
With a predilection for the insurance and banking sector, Julie is an expert in marketing and sales performance. She is committed to supporting the launch of high value-added products and services, optimising the efficiency of sales forces and customer relations (process, organisation, CRM tools).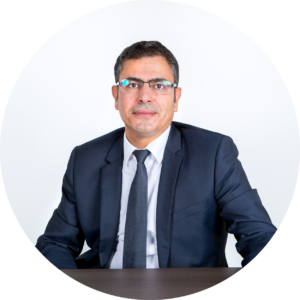 #pragmatic #co-construction #result #satisfaction
Passionate about technology and building customised solutions, Sami is an entrepreneur and consultant in information systems. His 25 years' experience in numerous industries have given him an extensively broad knowledge of IT architectures, business functions, back office, front office and data solutions.
His hero: why one? He has several and he will have more...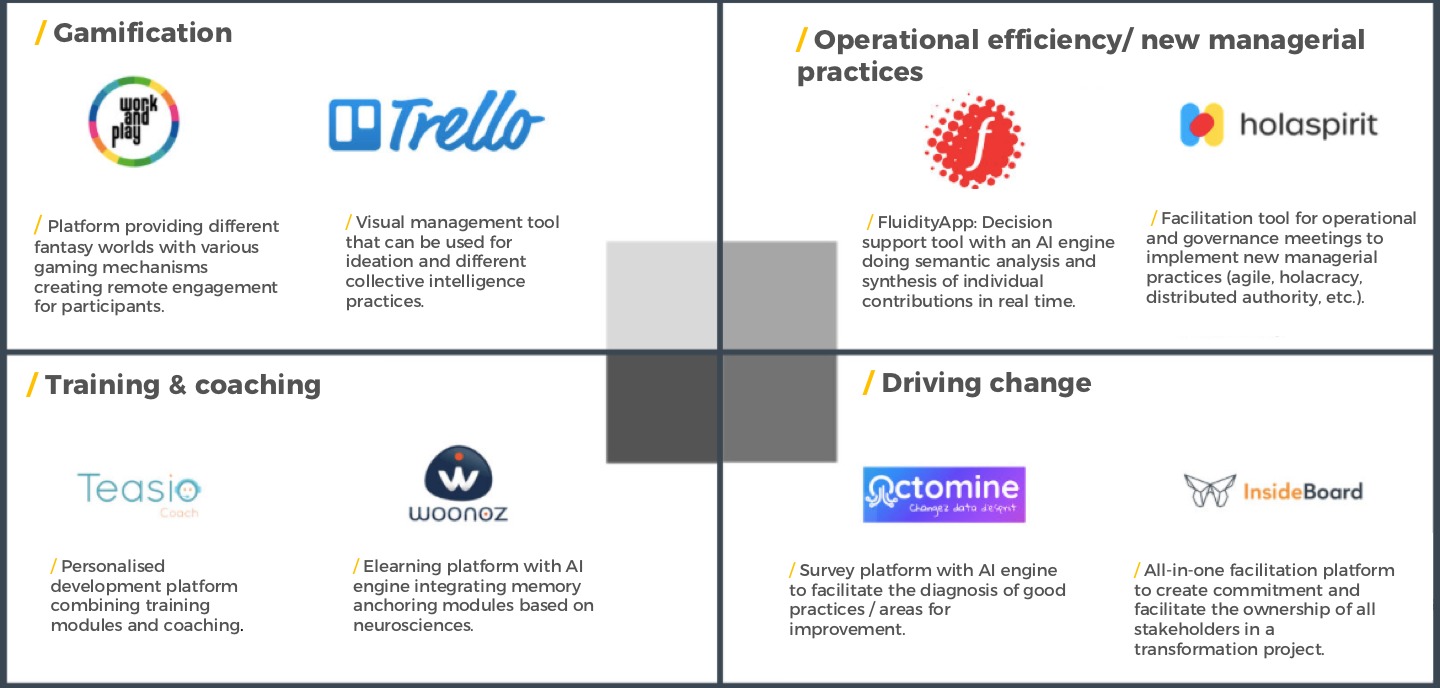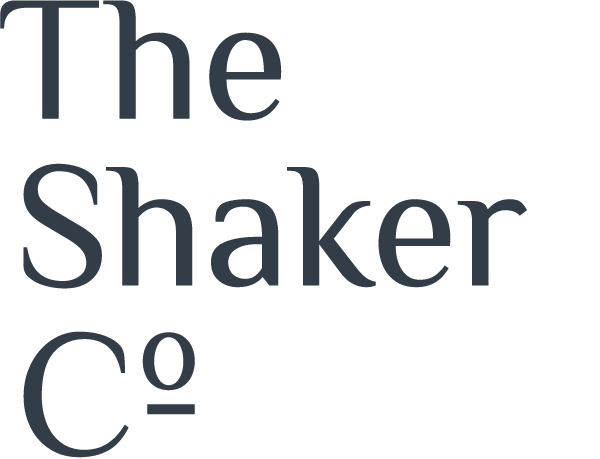 Our benevolent council is made up of economic players. They share market trends with us and provide us with their insights on our offers and our development.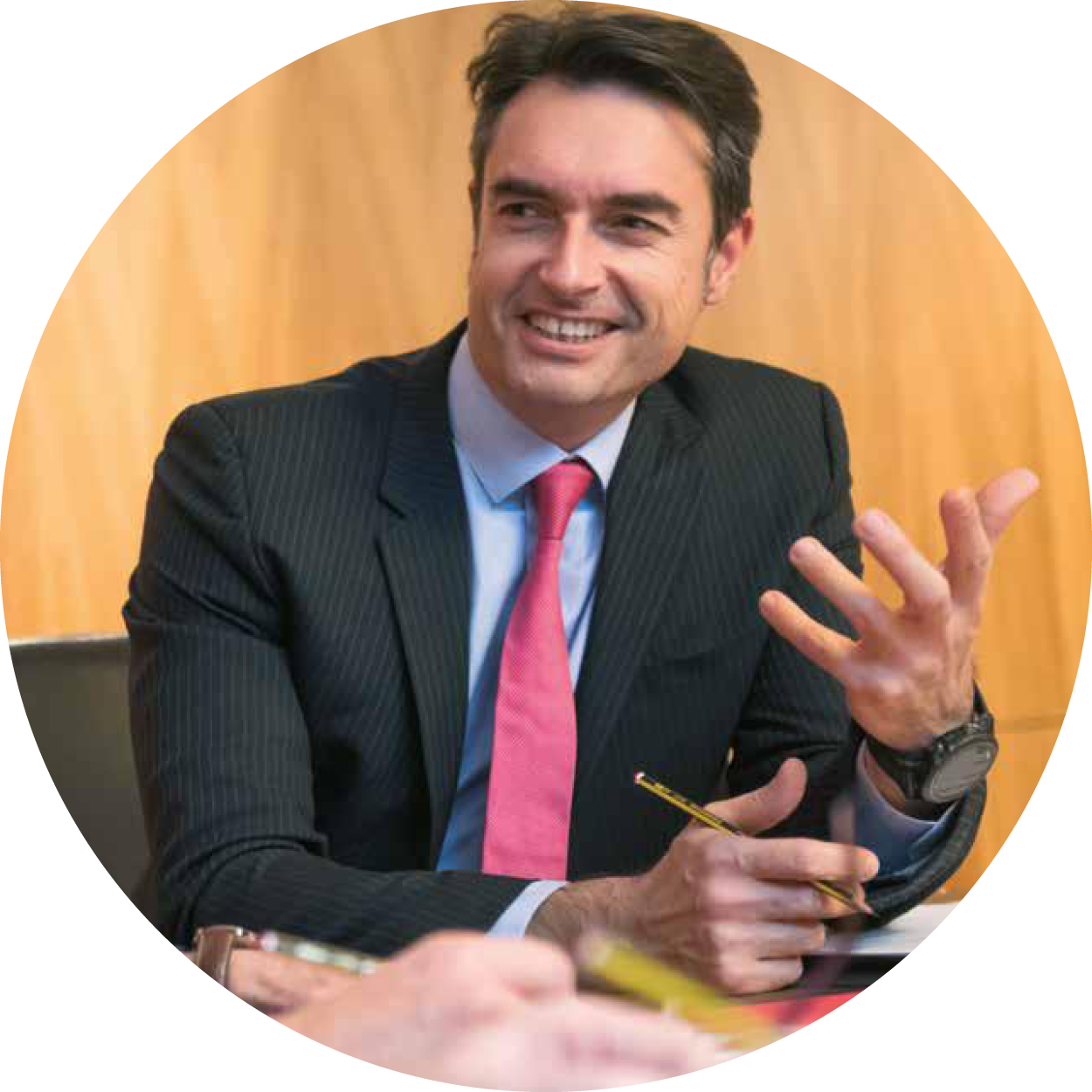 Managing Director - GSF Propreté et Services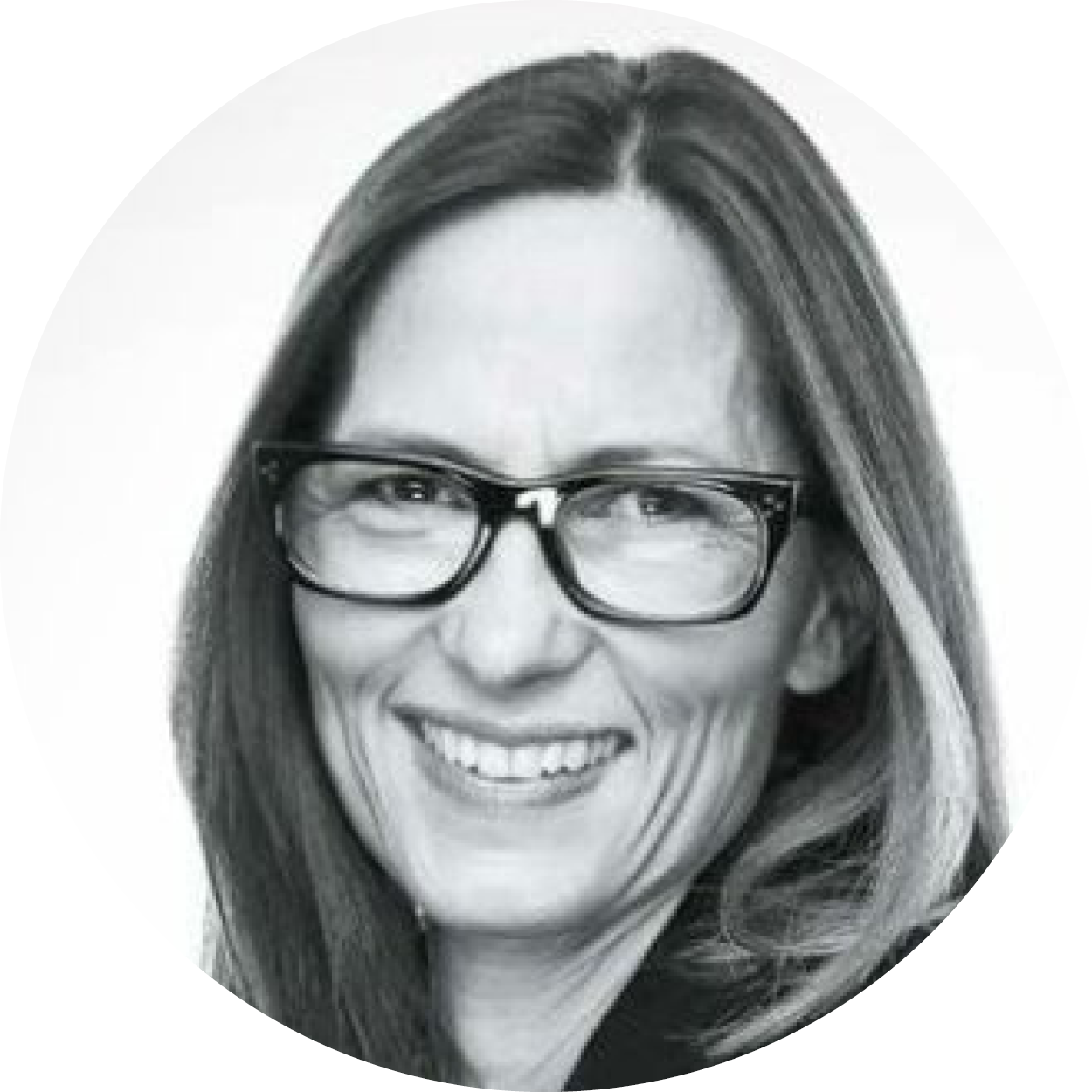 Armelle Carminati Rabasse
Director Axites Invest - Head of the social and managerial innovation commission of the MEDEF (French Business Confederation)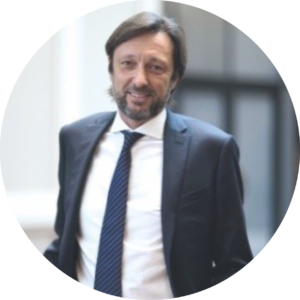 CEO BE(E) Board - President Buy For Good Association
Our purpose committee is made up of customers, suppliers and members of professional organisations. They monitor the respect of our commitments in being a purpose driven company.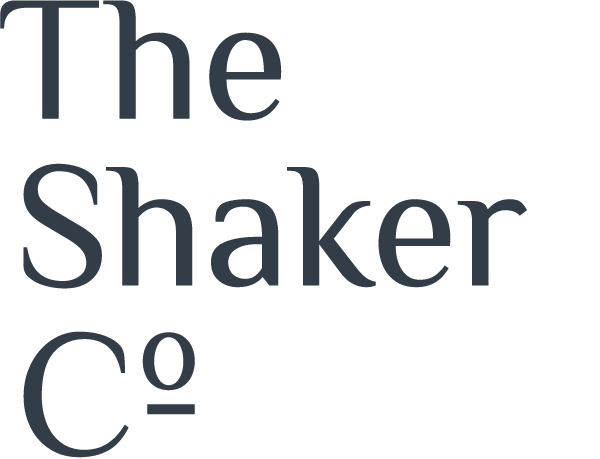 Our channels for inspiration
Professional associations, communities, non-profit organisation… We get involved to be inspired and demonstrate our commitments.
Le Shack
4 impasse Sandrié
75009 Paris